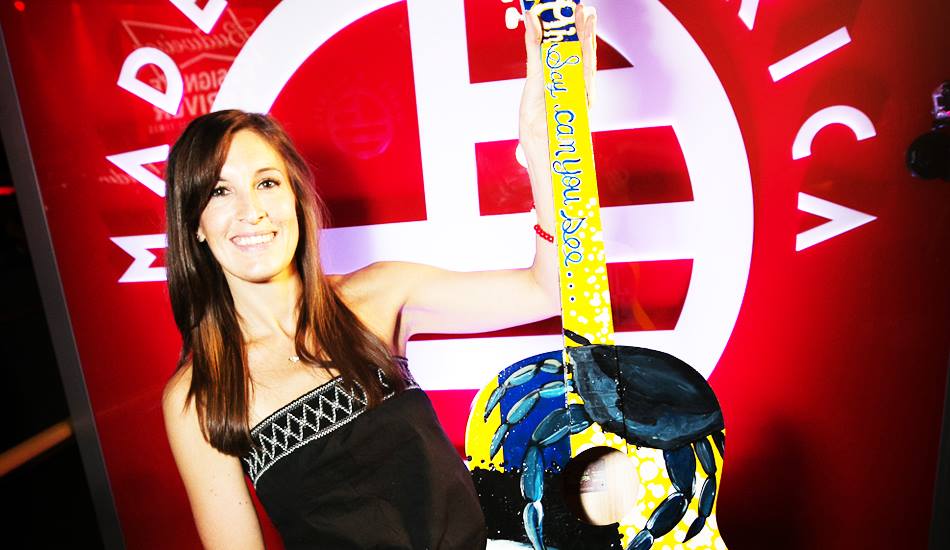 Budweiser USA: Made in Baltimore Party | Guitar Time Lapse - Susan (Kissinger) Clausen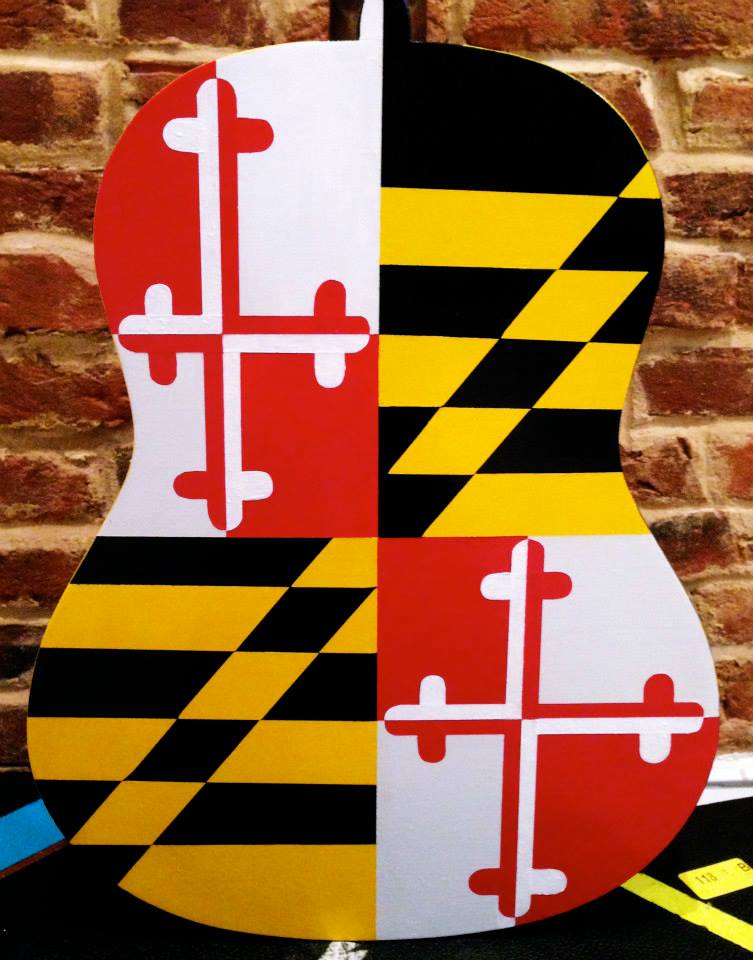 Maryland State Flag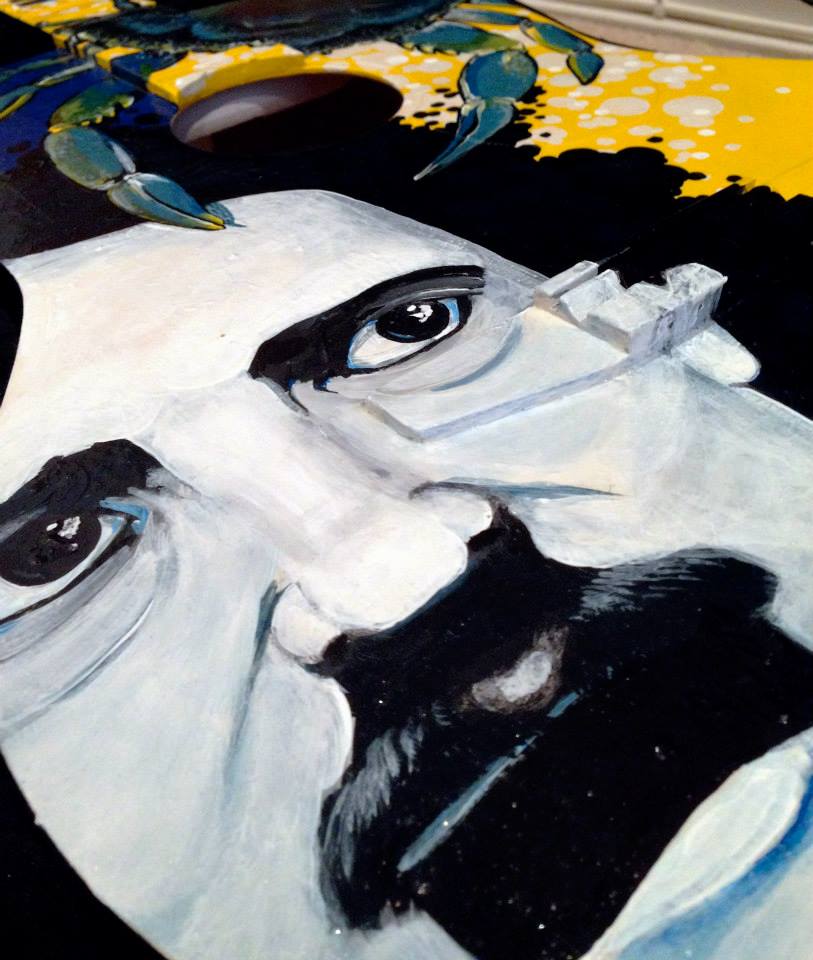 Rams Head Live Concert Venue
National Anthem & Area Code
Back of the Guitar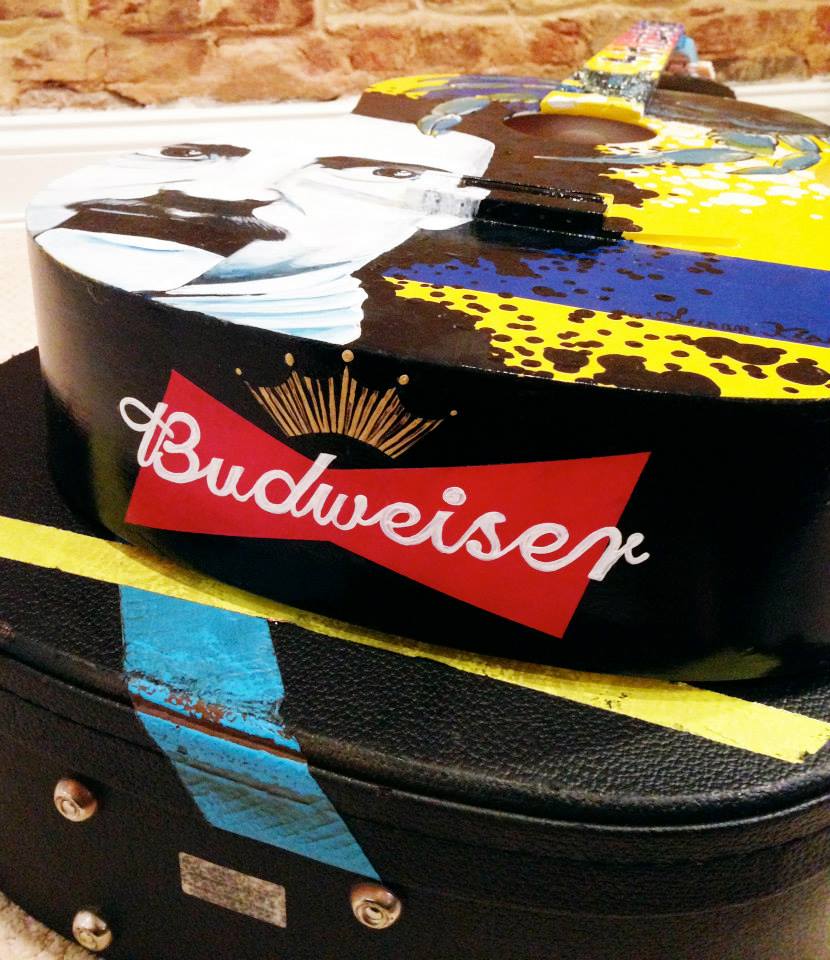 Budweiser Logo
Raven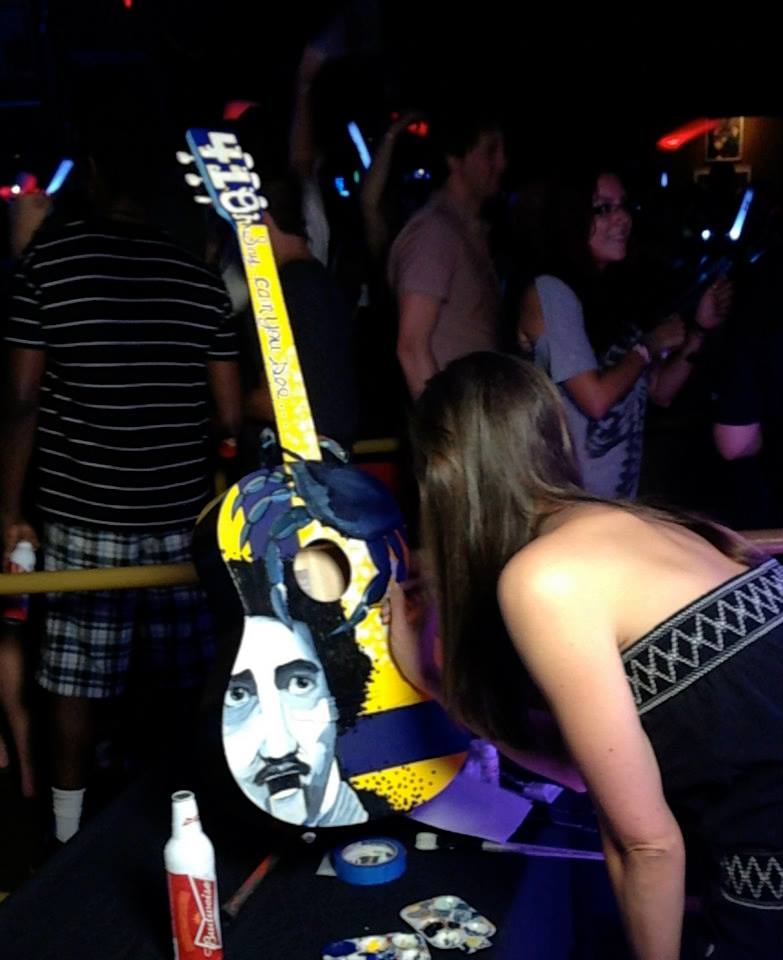 Painting Live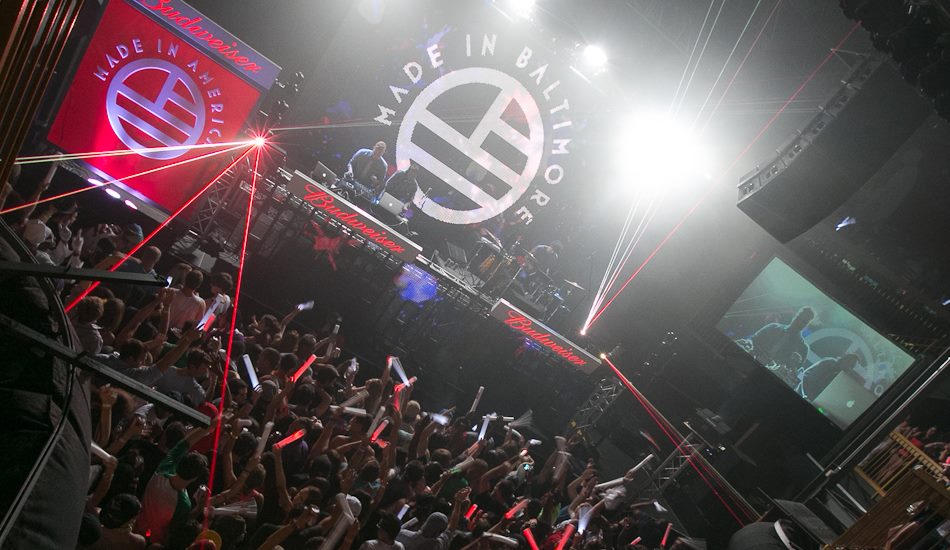 Made in Baltimore
Maryland Blue Crab
Guitar Front
Edgar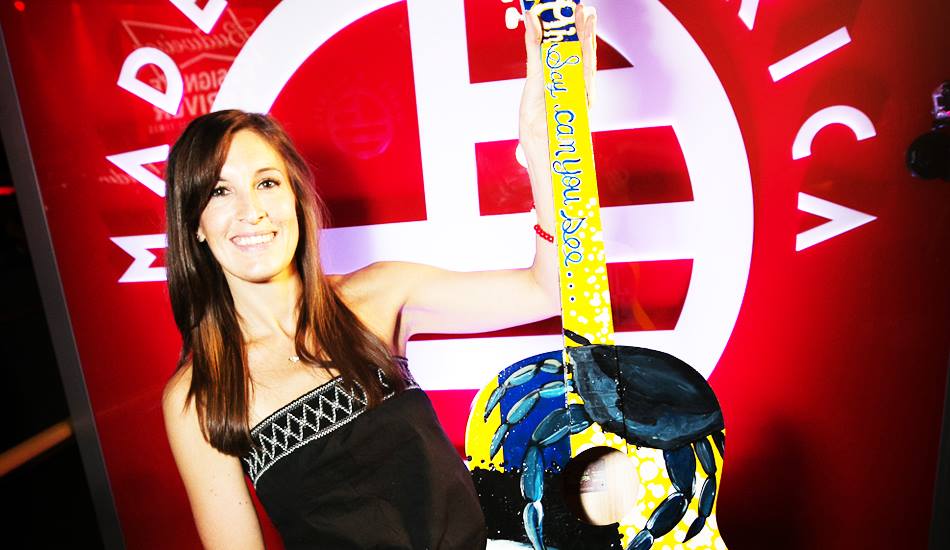 Budweiser USA: Made in Baltimore Party | Guitar Time Lapse - Susan (Kissinger) Clausen
Budweiser was amazing to work with. They made this great video featuring me at the Made in Baltimore event. (FYI, my maiden name is Kissinger).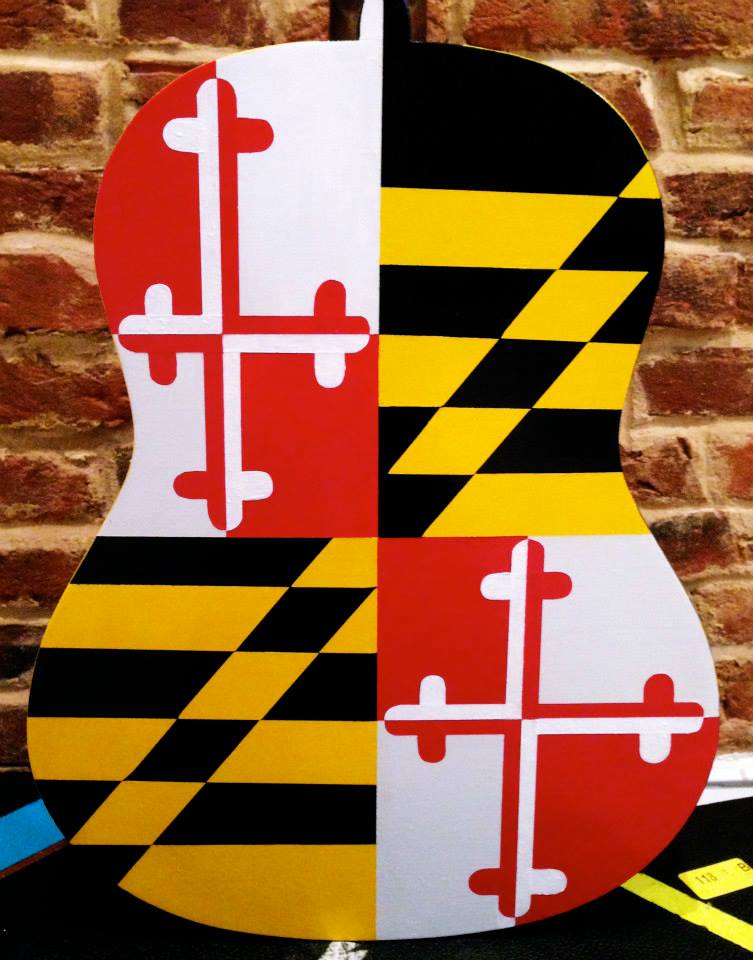 Maryland State Flag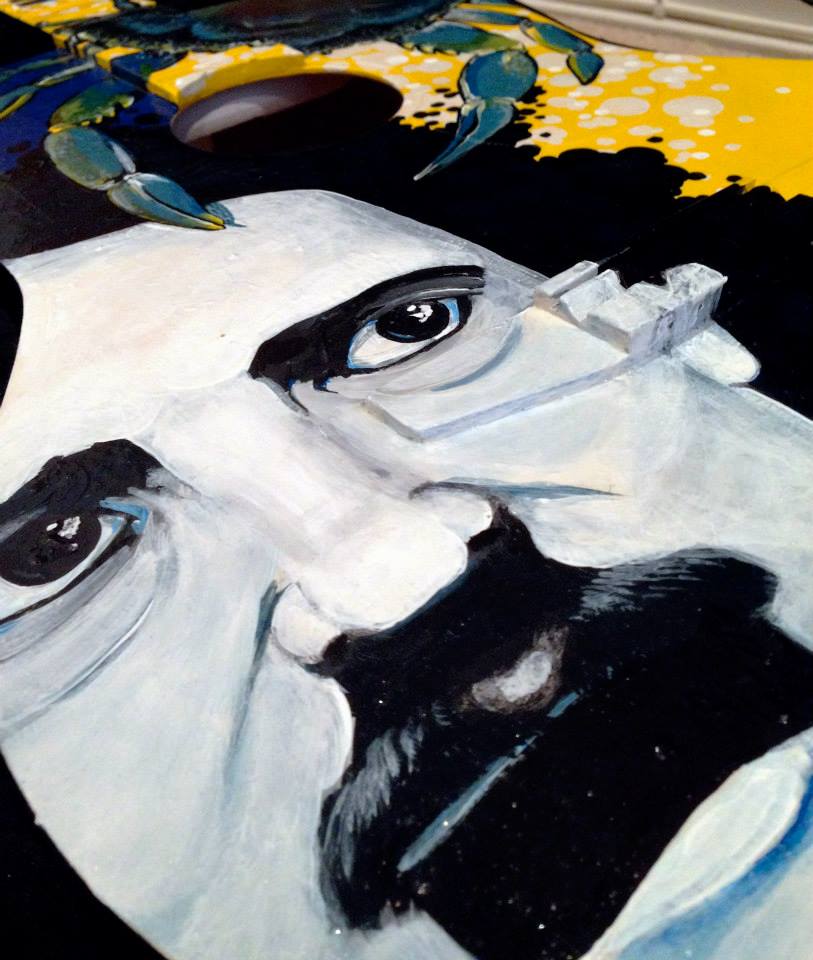 Rams Head Live Concert Venue
National Anthem & Area Code
The US National Anthem was written in Maryland. "410" is the area code in Baltimore and residence display it proudly on their clothing, liscense plates, and even tattoos!
Back of the Guitar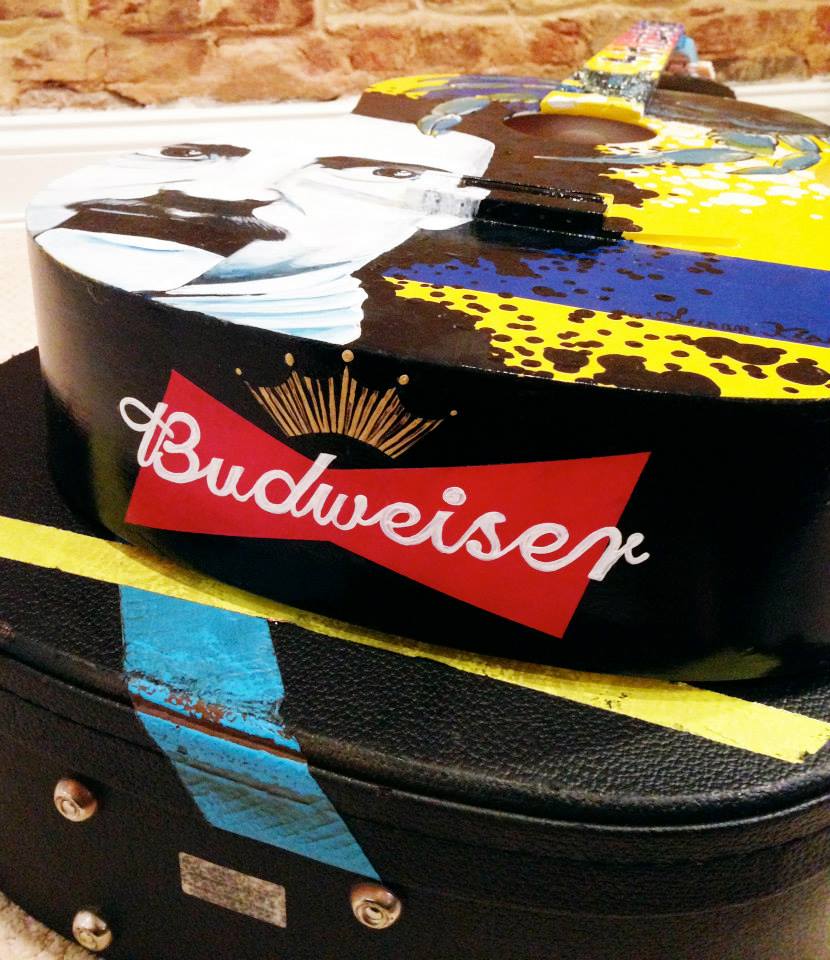 Budweiser Logo
Raven
This raven represents the Baltimore Ravens pro football team.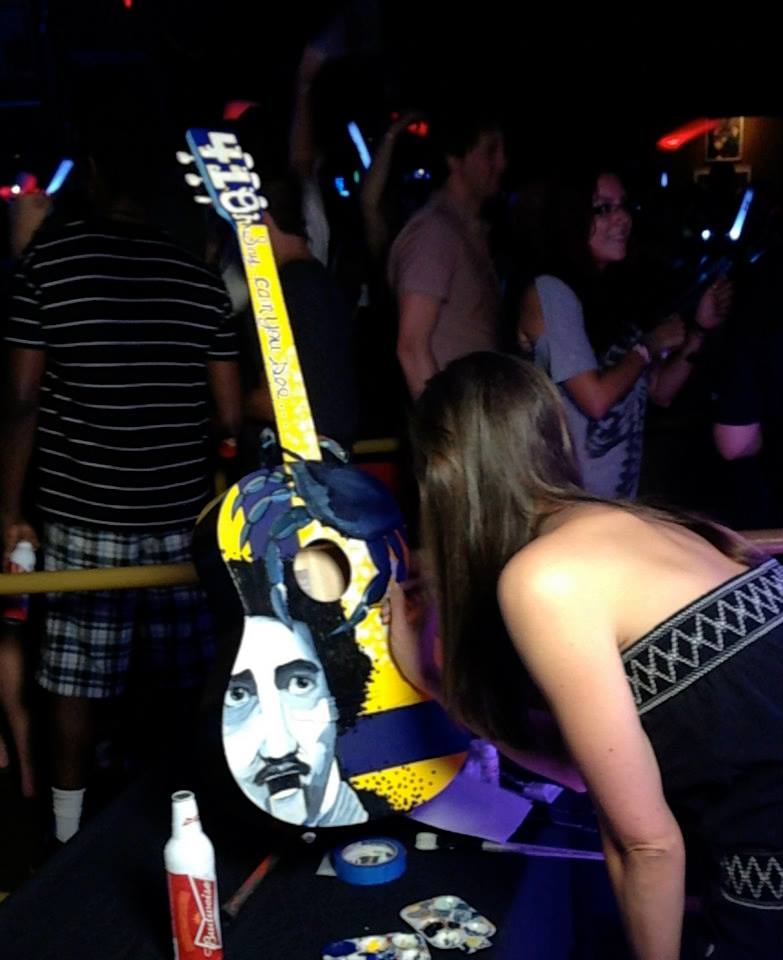 Painting Live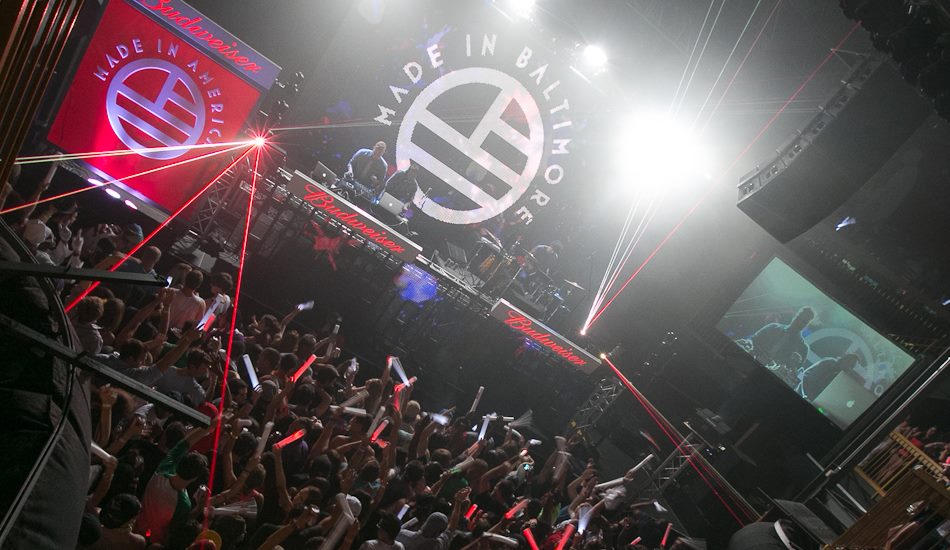 Made in Baltimore
Maryland Blue Crab
One of a kind and delicious!!
Guitar Front
The background of the guitar pays tribute to the Old Bay Spice company in Baltimore.
Edgar
1
2
3
4
5
6
7
8
9
10
11
12
13
14
15
16
·
·
·
·
·
·
·
·
·
·
·
·
·
·
·
·