I competed in my first Ultimate Painting event last night, this is how it went down:
Round 1: I watched as 6 local artists battled it out for 20 minutes in hopes of making it to the final round.
Round 2: I went up against 5 other artists and cranked out a piece in 20 minutes. I was a bit shaky but the audience voted and I was thrilled to make it to the final round!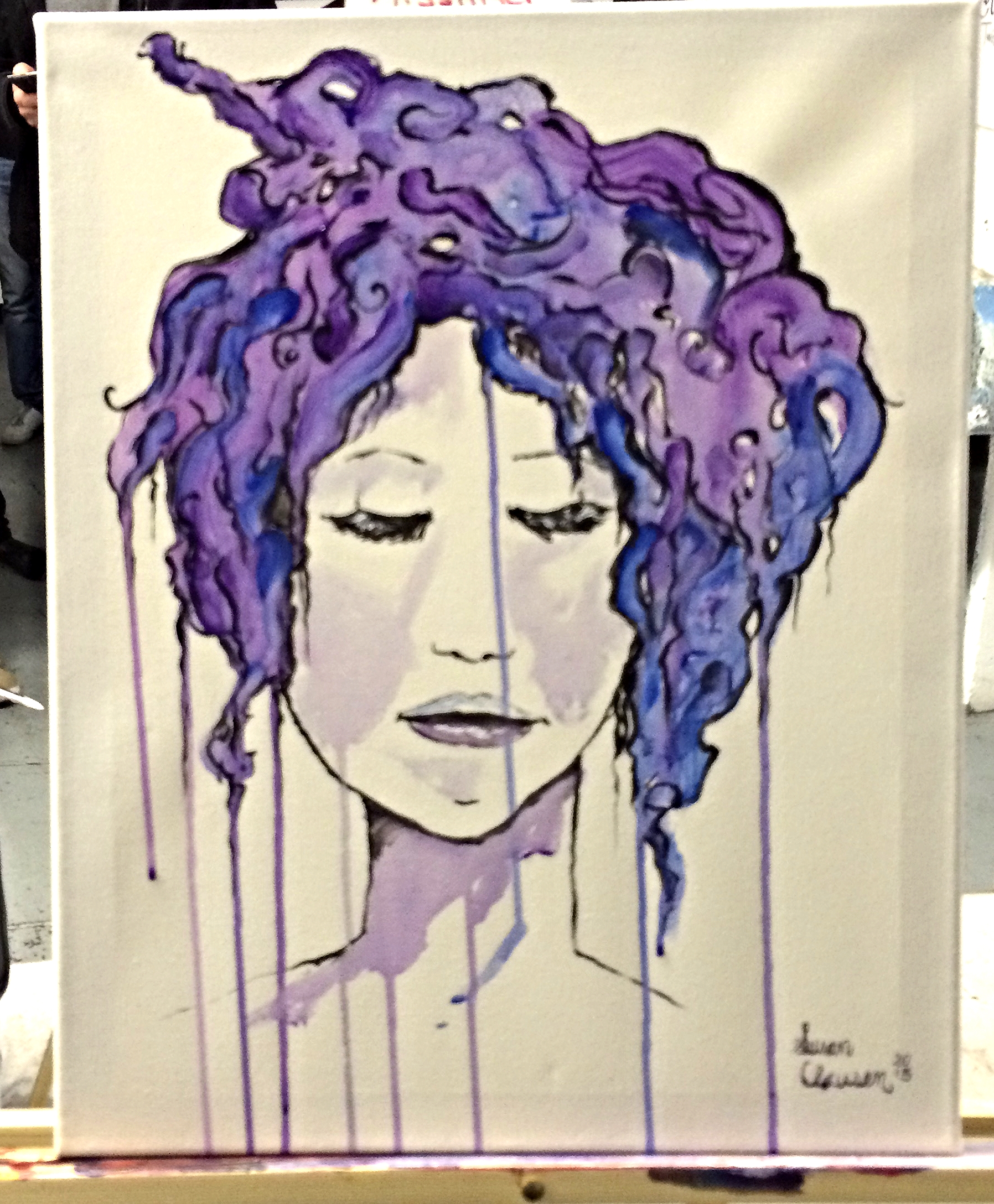 Round 3 (The final round): The top 4 artists from the first two rounds had a final paint-off; I was feeling good, I had people cheering me on, and the final count down began.. "5-4-3-2-1... times up! Brushes down!".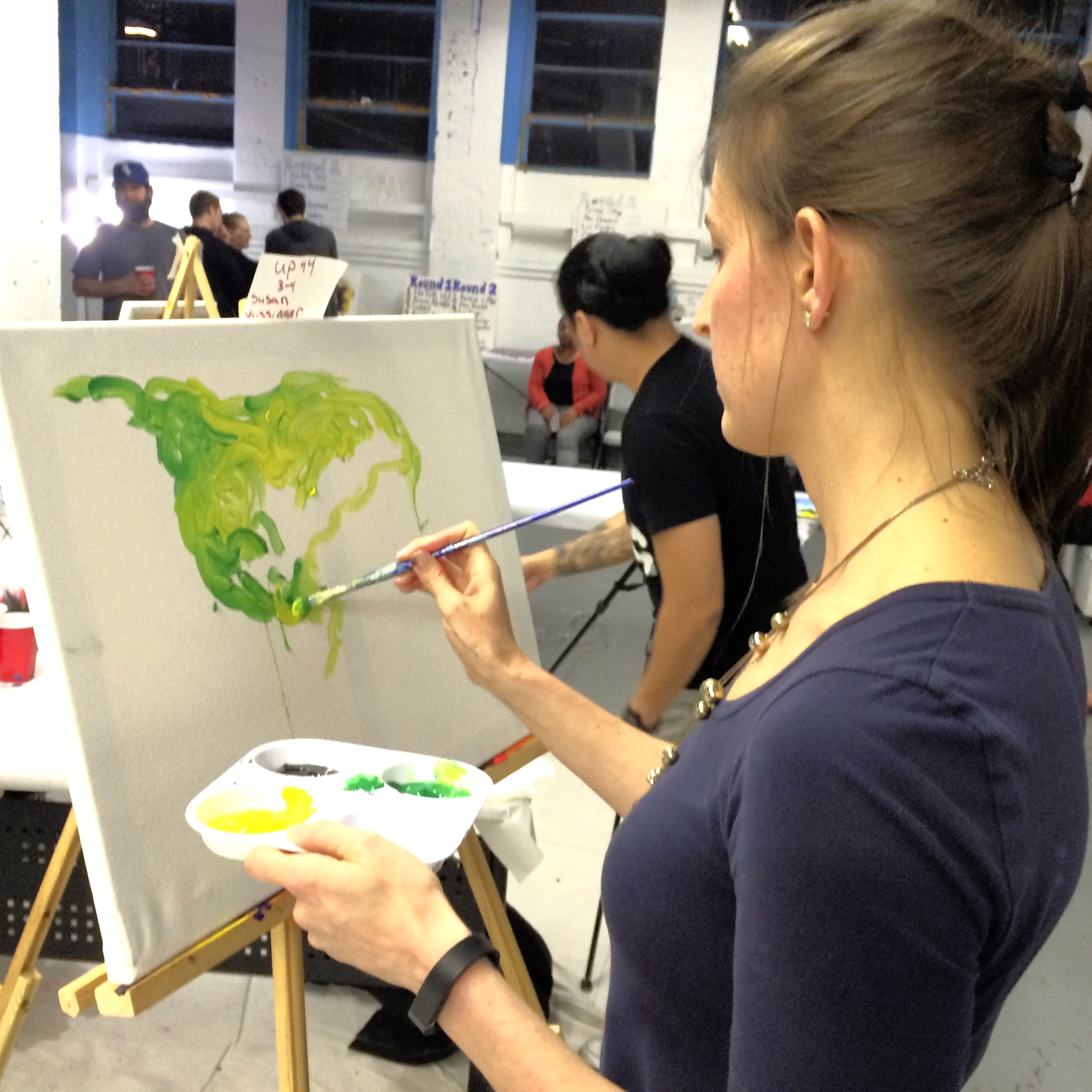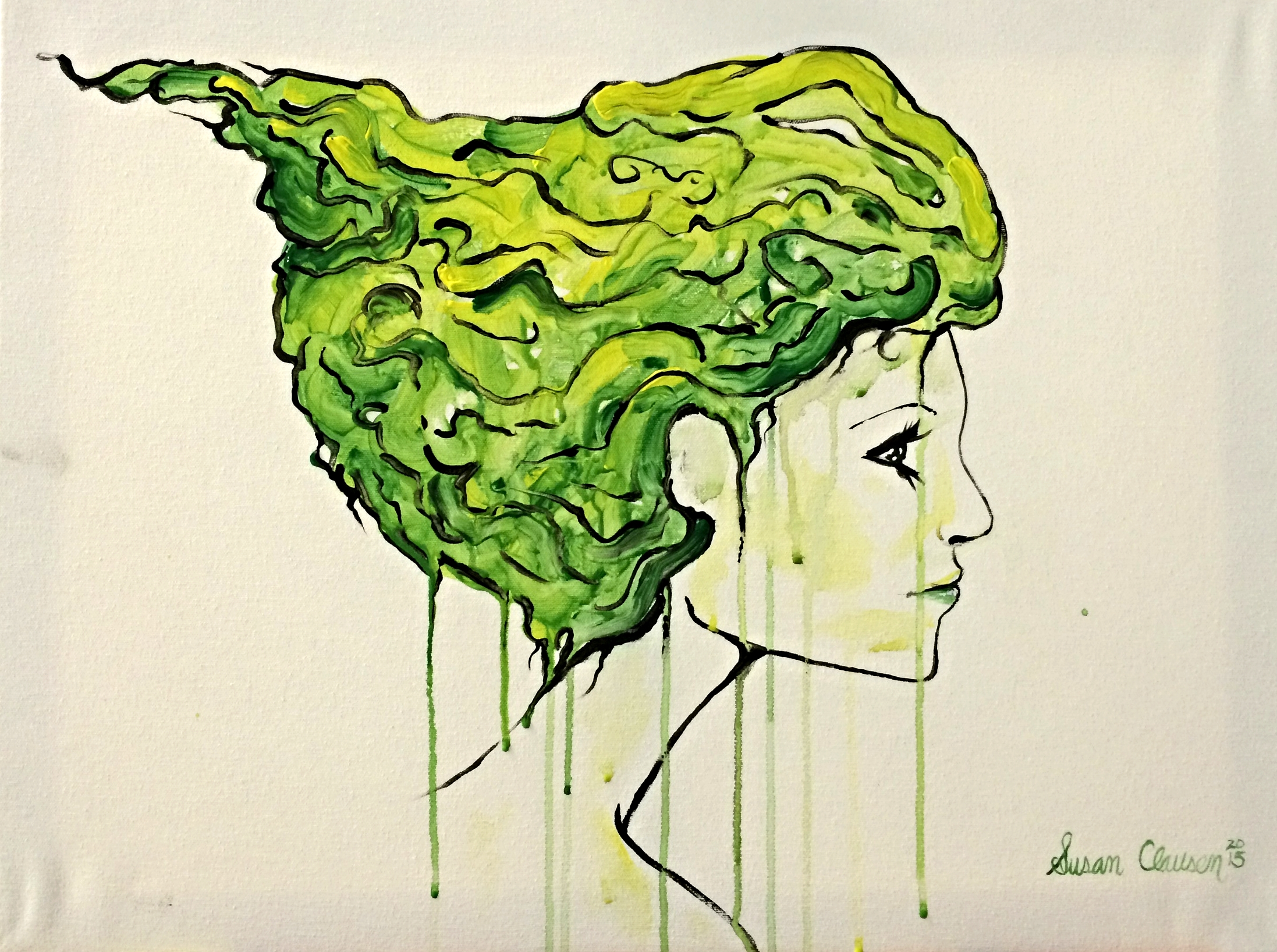 The Votes Are In: I came in second place, losing first by one vote! All said and done, it was a great experience, I met a lot of great artists and art enthusiast and that made everything worth while.
I've always enjoyed public art projects and live painting events, this was no exception! I am hoping to compete again soon!! Thanks to Genesis Art Supply for hosting and to The Simple Good for sponsoring this event. A special thanks to those who won my pieces in the auction!